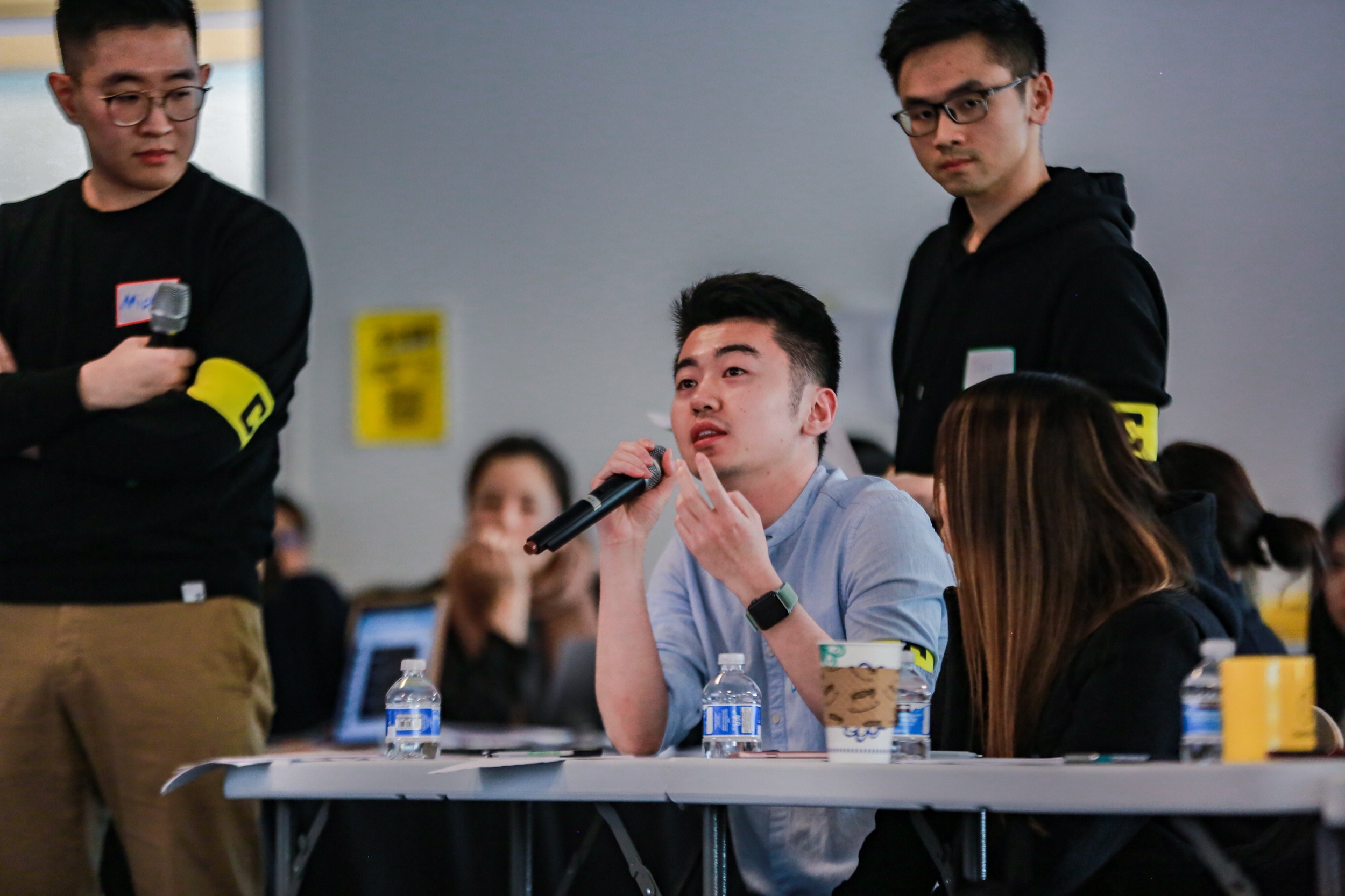 Hey this is Ke! (pronounced like: /kɜ:/)
I love the envisioning power and the ever-iterating nature of design. I got brought into this field thanks to webOS and Matias Duarte. I'm really into motion design these days.
Building and growing design community is my other passion. I co-organized a series of events for UXRen and BKProduct design meetup.
Besides design, I love hiking, snowboarding, tennis and photography. I'm a big fan of watching rally race too! Haven't got any chance to actually sit behind those wheels yet.
Let me know if you want to grab a coffee to talk about any of these things: KeWang.Design@gmail.com